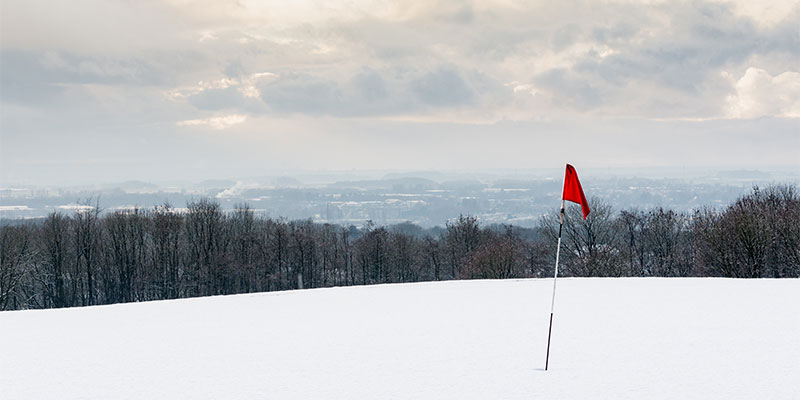 Be Ready for Warm Weather Action with Proper Wintertime Battery Storage.
Who wants to spend a gorgeous spring day resuscitating or replacing an improperly stored battery instead of sinking the season's first birdie or casting off on the year's maiden voyage?
Exactly no one.
That's why we developed the Crown Battery Winter Storage Guide. Following the quick and simple steps outlined in this handy resource at the onset of the offseason can help ensure your idle golf cart, EV and marine batteries are ready to power the fun when the days and the action begin to heat up again.
The guide provides safety pointers, including recommendations on personal protective gear
You'll learn how to conduct a visual inspection, check fluid levels and clean your battery
We'll cover which battery type requires refilling, and which type of water should only be used
Plus, the guide offers charging tips and which chargers can optimize battery life
Download the Crown Battery Wintertime Storage Guide here and prepare your batteries now to help them perform at their best when it's time to enjoy your favorite warm weather leisure activities.
*Note that our Winter Storage Guide is not meant as a replacement for your battery's manual, which offers specific maintenance guidelines and schedules for your exact model, but as a quick general reference guide to help you get the most from your investment.