CONTACT US
Thank you for your interest in learning more about our company. We appreciate and respect your questions and concerns.
Please complete the fields on this form to and someone on our team will reach back out to you. (The typical response time for inquiries received here is one business day, depending on the nature of the question.)
If you are looking to purchase a Crown Battery, please use the Find a Dealer form at the bottom of this page.
If you prefer to connect with us via mail, please use the following address:
Mailing Address
Crown Battery Manufacturing Company
P.O. Box 990
Fremont, Ohio 43420 USA
Phone: +1 (419) 334–7181
Corporate Office Location
Crown Battery Manufacturing
1445 Majestic Drive
Fremont, Ohio 43420
Phone: (419) 334–7181
Fax: (419) 334–7416
Find a Rep
Select Your State and Interest
Your Regional Representitive for SLI Batteries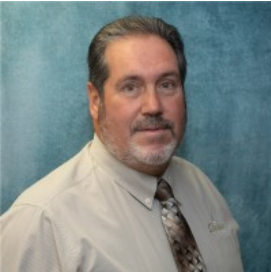 Jeff Wharton
jwharton@crownbattery.com
216.496.1851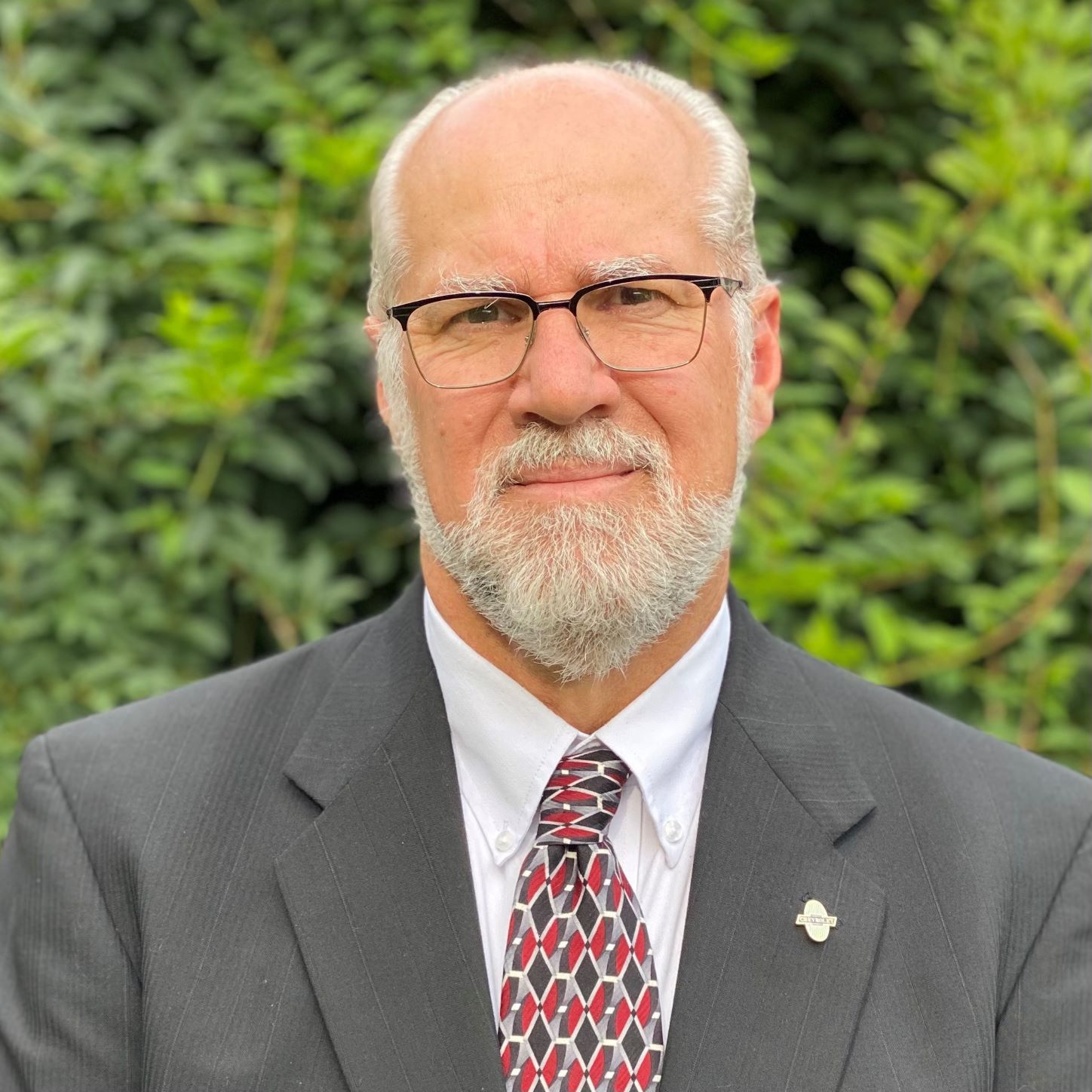 Gary Kesilewski
gkesilewski@crownbattery.com
419.680.5988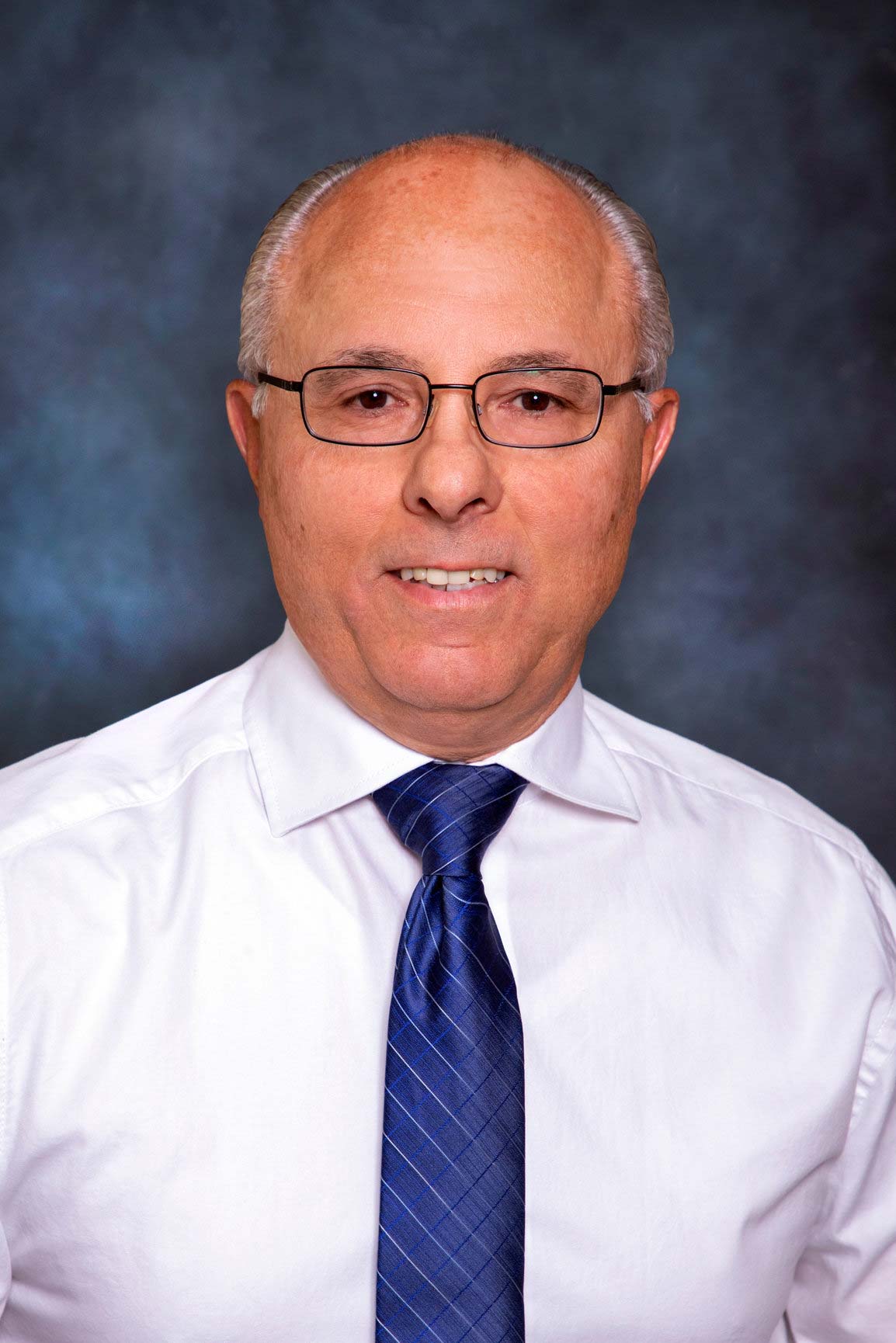 Gary Sinko
gsinko@crownbattery.com
419.680.0877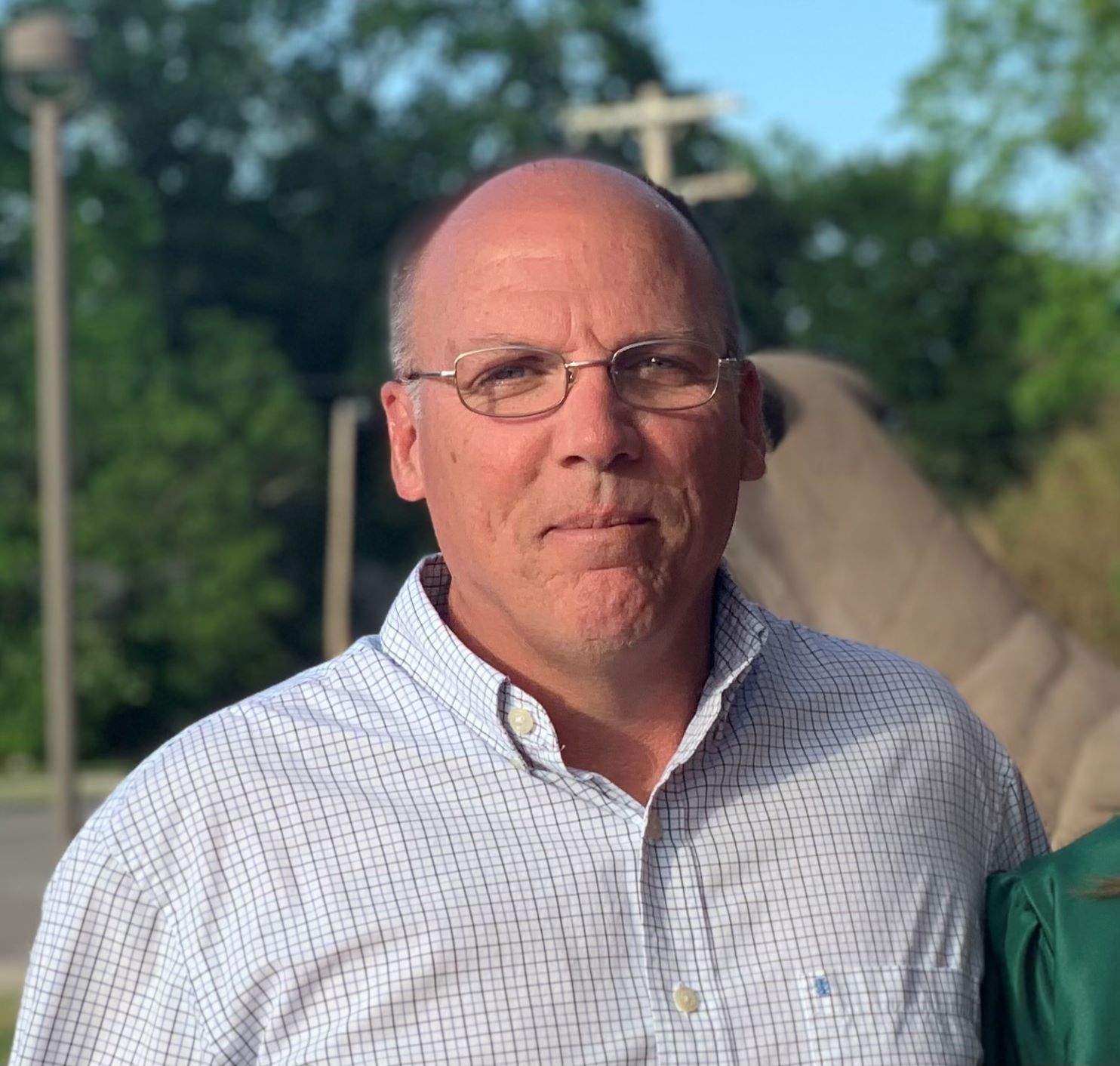 Jeff Kelley
jkelley@crownbattery.com
419.208.5158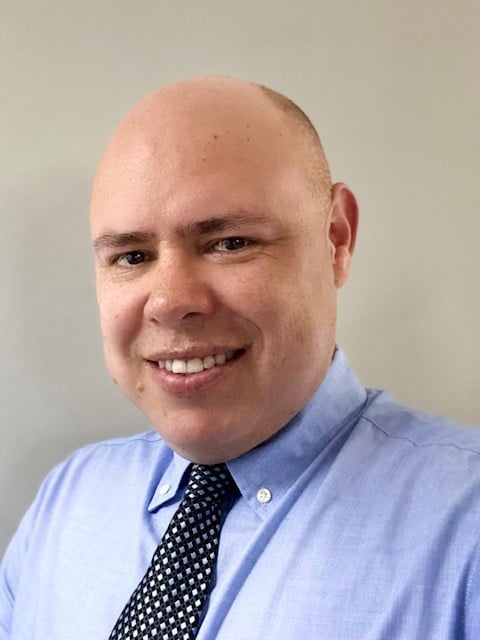 Peter Chavez
pchavez@crownbattery.com
630.740.3869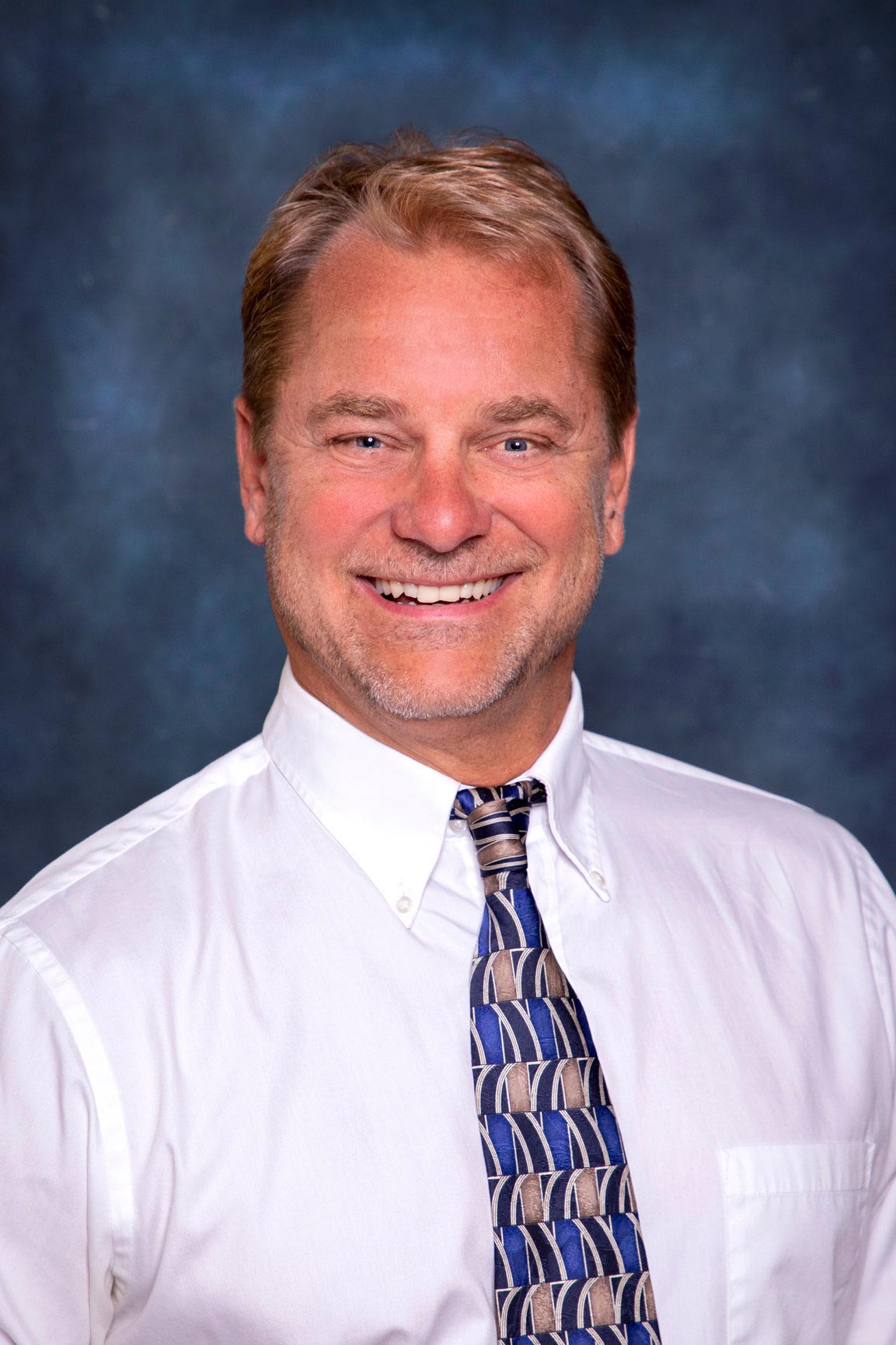 Chip Johnson
cjohnson@crownbattery.com
419.559.6207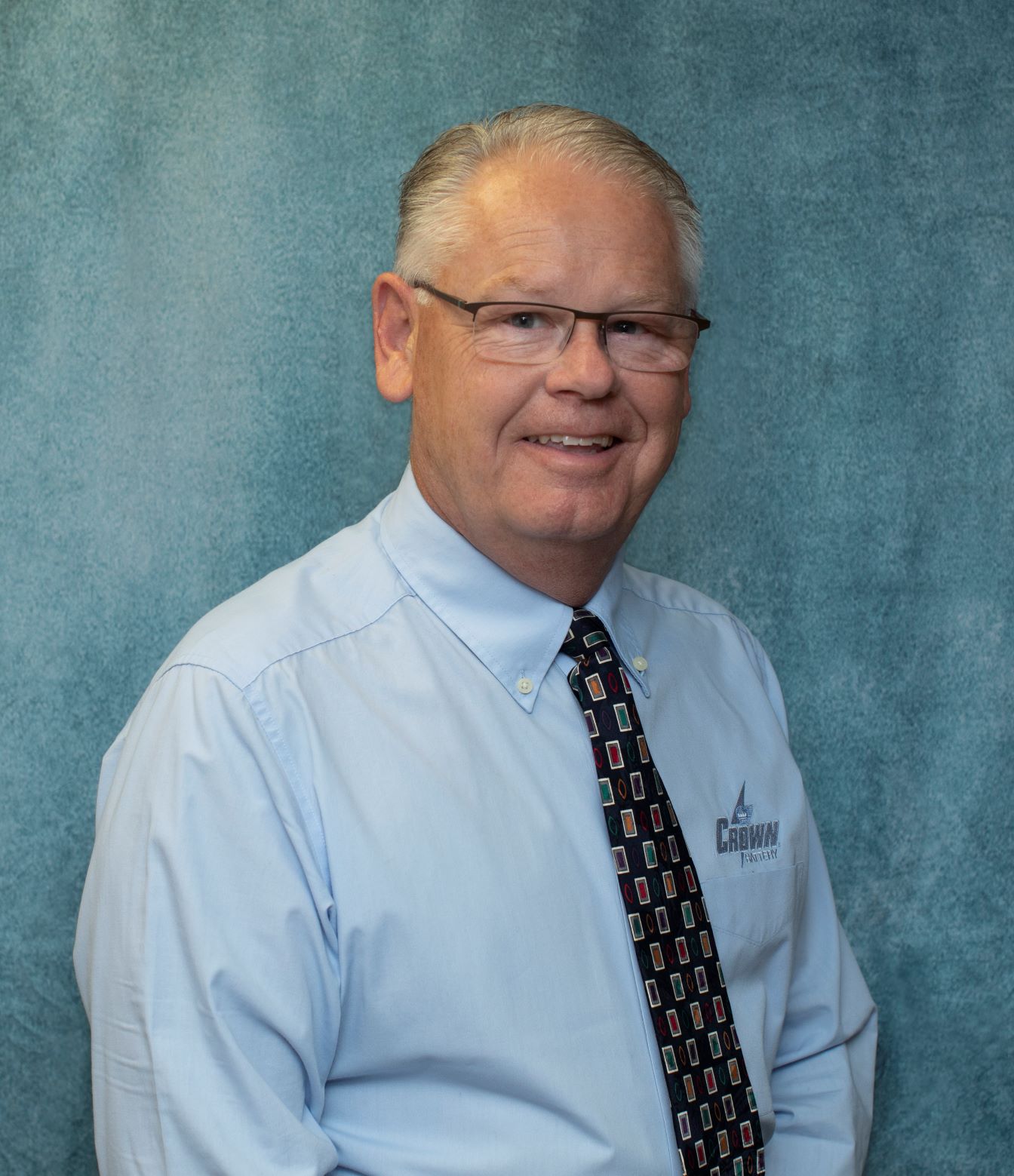 Tim Piercefield
tpiercefield@crownbattery.com
419.559.6680
Your Regional Representitive for Industrial Batteries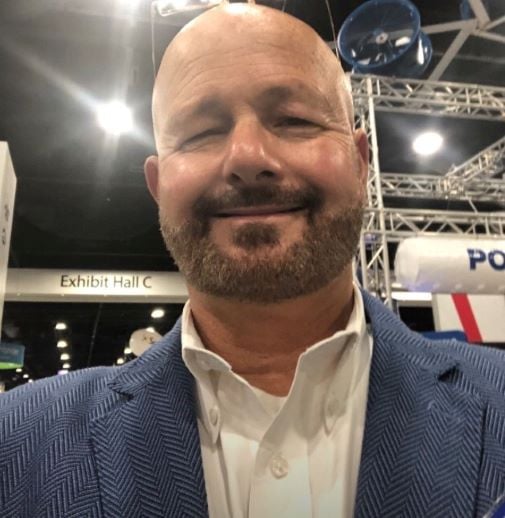 Russ Deluca
rdeluca@crownbattery.com
716.604.6429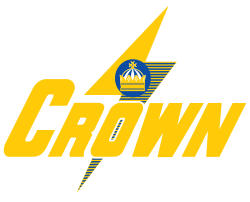 Mike Toomey
mtoomey@crownbattery.com
708.278.4610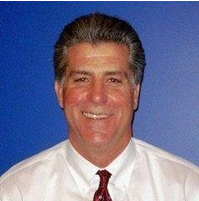 David Colebank
dcolebank@crownbattery.com
714.699.6561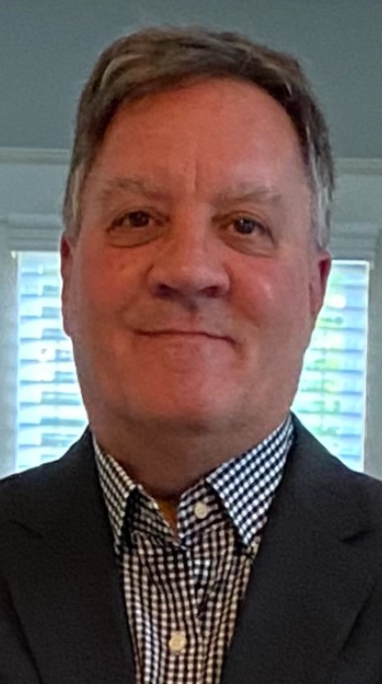 Tony Valle
tvalle@crownbattery.com
410.322.4440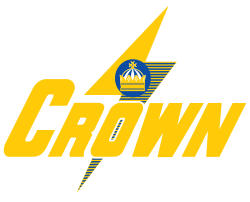 Andy Phlipot
aphlipot@crownbattery.com
419-208-5849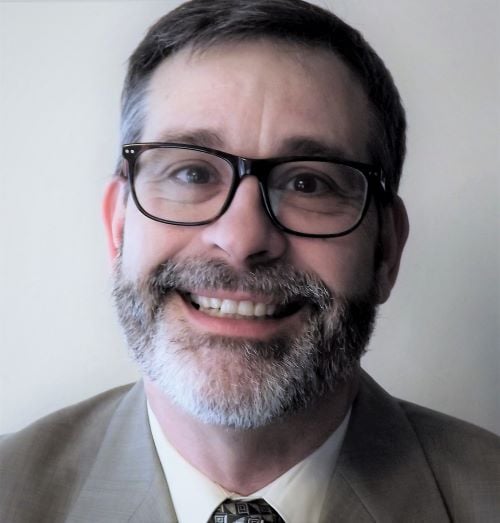 Rick Hoff
rhoff@crownbattery.com
636.357.9807