Strength. Integrity.
Crown Battery is privately owned, with corporate and manufacturing operations in Fremont, Ohio. We have 14 sales and distribution offices throughout North America, 615 employees and a network of authorized business partners, distributors and dealers throughout the Americas, Europe, Africa, Asian-Pacific, Australia and New Zealand.
The values that direct our business strategies are straightforward
Recognize that our customers are our first priority.

Maintain total commitment to quality system excellence so we can deliver continuous improvement to our customer community.

Deliver exceptional value to our customer community through manufacturing excellence and best-available battery products.
Our company's operating principle – "The Power Behind Performance" – represents Crown Battery's commitment to providing power to millions of people around the world – power that makes life easier, and raises standards of living, health and safety for the communities we serve.
These values have driven Crown Battery for over 80 years and will continue to represent our strategy for long-term growth and sustainability.
Our History
In 1926, William J. Koenig, a German immigrant in pursuit of the American dream, opened the doors to a small battery repair shop in Fremont, Ohio. Today, Crown is pleased to open its doors to a single battery market, too: The World.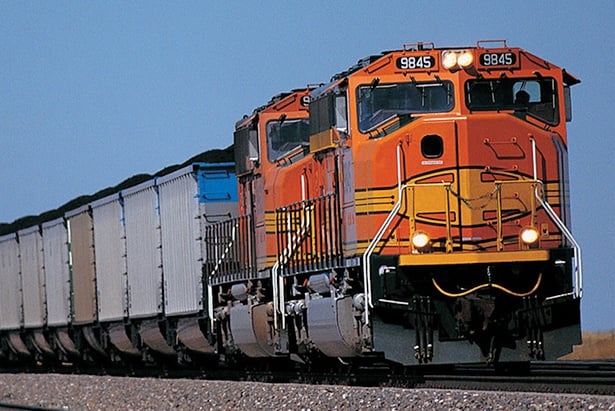 Wherever industries need to start working, they turn to the dependable power of Crown Batteries.
That's why you find Crown Batteries in heavy-duty equipment on- and off-highways all over the world.
Around the world, our batteries are powering:
Railroad industries
Underground mining equipment
Steel mills
Renewable energy installations
Recreational marine and automotive industries
Aerial access equipment
Whether it's floor care equipment at work in New York City or Tokyo, or an electric truck lift operating in Flint, Michigan, Crown Batteries can be found getting the work done right.
We serve the World's Power Needs from Fremont, Ohio
One location for engineering and manufacturing gives us incredible efficiency and absolute quality control. From this location, we serve global battery markets through a sales force and service network strategically positioned in six continents and more than fifty countries. This means we can satisfy any customer's power needs, anywhere in the world.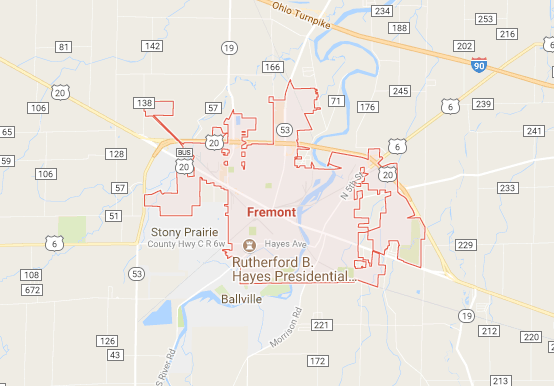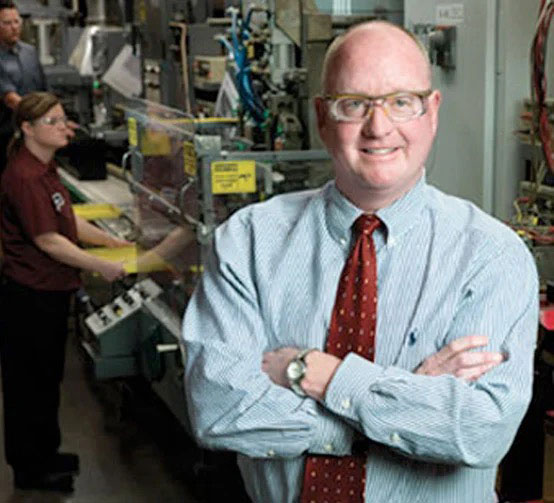 Making History. Making Batteries
Hal Hawk, president of Crown Battery, has over 30 years experience in the battery industry. The company's manufacturing, quality and commercial leadership has over 200 years of combined experience in the battery industry. Our company relies on this experience along with client input to serve our global customers.
We aspire to make the world a better place by providing the power that makes life easier and raises standards of living, health and safety for the communities we serve. Whether it's providing RE system reserve power required by people living out of reach of the electrical grid, or helping battery manufacturers in developing countries recognize their responsibility to the environment, Crown's approach to corporate citizenship emphasizes our commitment to people, our planet, and defines who we are and how we conduct business.