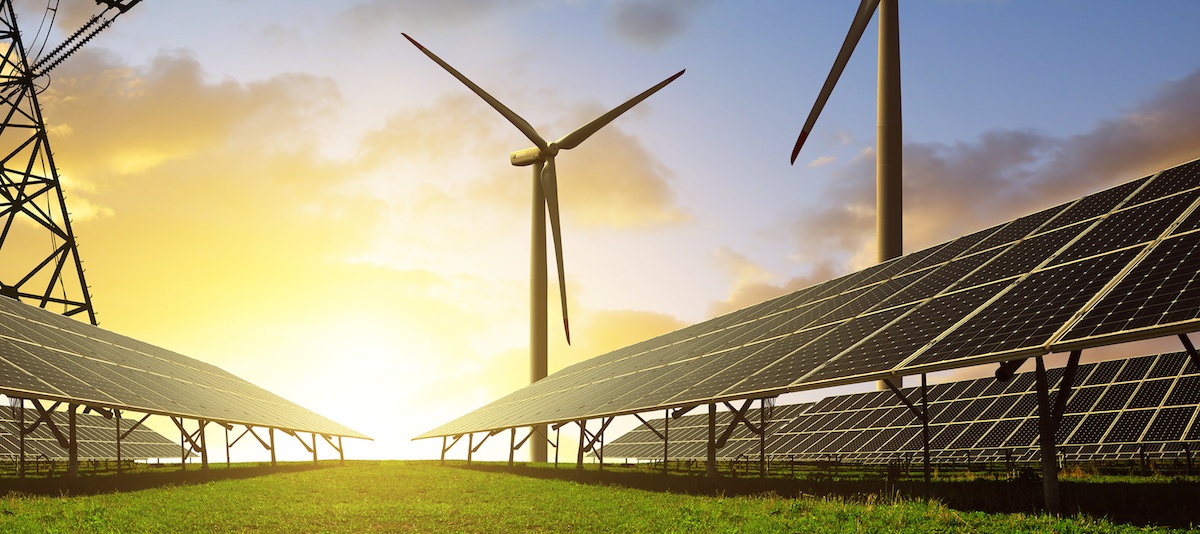 This year's Annual Energy Outlook by the U.S. Energy Information Administration highlights increased energy efficiency and use of renewable energy systems by businesses, a trend which has been developing for years and is expected to continue into 2050. Businesses are adopting renewable energy practices for many reasons, including saving on energy costs and good PR, but what other companies don't want you to know is how easy it is to make a commitment to clean energy. Here are some simple reasons to consider renewable energy systems for your business:

1. You Don't Need a Huge Budget to Get Started
Something as simple as replacing office desktops with laptops, or purchasing an ENERGY STAR® rated dishwasher for the break room can make a huge difference in your business's energy efficiency. There are so many simple ways to save by making tiny changes in your everyday practices. Adjusting your temperature just a one degree could save you 1-3% annually on heating and cooling. Even if a full-scale computer replacement isn't feasible, encourage laptop usage: desktops use as much as four times as much energy. Switch to rechargeable batteries for remotes, computer mice, and cameras.
2. Consumers Love It
Millennials and Gen Xers have overtaken Baby Boomers as the largest living generation, and these trend-savvy consumers love renewable energy practices. They are more likely to invest in companies committed to driving forward clean energy, and more likely to pay for responsibly made products. By making an effort to implement renewable energy practices in your business, you're really investing in the future, ensuring that both your business and the world's natural resources will continue to thrive. Businesses ranging from local mom and pop shops to tech giants like Apple can benefit from showing young consumers that they care about the environment: it's two birds with one stone.
3. You Can Actually Save Money
Clean energy is catching on in a big way. The price difference between renewable energy and nonrenewable energy is comparable in most cases, and in some cases and locations, actually more cost-efficient. If your business is in a sunny state, near a lakeside or at a high altitude with plenty of wind, or near a large river, chances are that renewable energy could be saving you money on your energy bill. Between cutting back on energy use and purchasing set amounts of renewable energy monthly, committing to renewable energy systems is like finding $20 in your jacket, but for your business.
Clean energy practices are the way of the future, but they're also something that you can start working on in your company today. It doesn't take a lot to begin to make a difference, both in your energy consumption and your profits. As clean energy technology continues to develop, the days when renewable energy meant expensive and difficult grow further behind us. Let's take steps to encourage that development together!