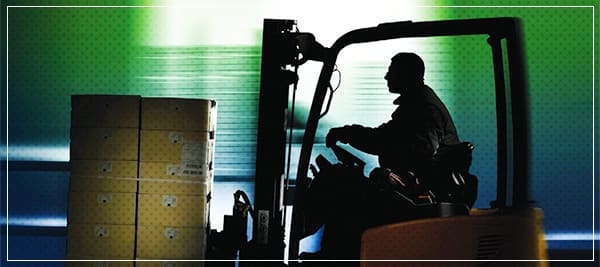 When your business depends on industrial lift trucks, the right battery makes a huge difference -- in lifespan, performance, durability, and return on investment.
But how do you select the right battery for your application -- and what else do good batteries do for you?
In this article, you'll learn:
The valuable online tool that makes it easy to select the right battery for your exact forklift or pallet truck -- completely free

How quality batteries enhance profitability and simplify running an operation

Are the batteries that came with your lift truck the right ones for optimal performance? (There's a simple way to tell.)

Revealed: The one unexpected battery specification that prevents dangerous accidents

How much a forklift battery costs in total

How to balance lifetime cost against initial cost
Click here to read the entire article now.