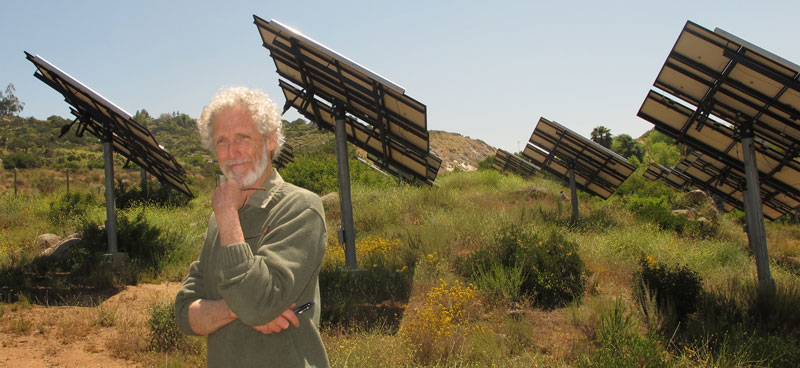 RE Designer/Installer Boosts Profits -- and Gets Better Reliability, Warranty, and Tech Support
"Sometimes, our last manufacturer didn't cover issues with the batteries," says Mark Snyder. "We also had other problems with technical support, design, follow-up, delivery, and cost."
"I didn't care for any of those problems. So I went looking for a different battery company that would meet my needs."
Mark has consulted for DreamWorks, the International Space Station, NASA, NREL, and Home Power Magazine -- and he's designed or installed more than 10,000 renewable energy installations.
In this case study, you'll discover how Mark Snyder Electric keeps customers' lights on and boosts sales, including:
The hidden price of reliability problems (and how Mark stopped paying it)

"Insider Baseball" on Mark's manufacturer selection process

Which money-eating chore he's stopped doing... for good

How a 24-year-old battery bank still powers his off-grid ranch

Secrets to slash time to close sales and follow up



See how you can grow your renewable-energy business -- or get a dependable, cost-effective home battery system. Download your case study now.