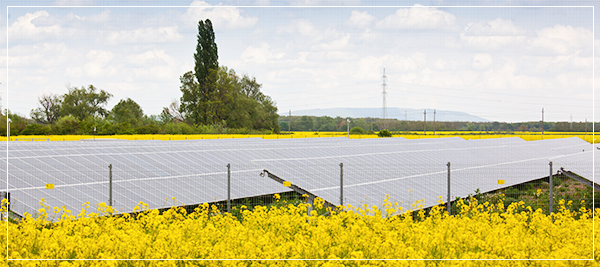 CANYON DIABLO, Arizona – The George family – two Navajo elders and their handicapped sons – lived without electricity in a primitive two-bedroom dwelling built with toxic railroad ties and leaky walls. But that all changedrecently, when they moved into their new home – the first green home on Navajo Nation.
Their new home is a pilot project by Plateau Solar Project, a partnership that began with the grassroots efforts of Mark Snyder (Mark Snyder Electric) and Elsa Johnson (IINA Solutions).
Mark and Elsa teamed up with sponsors and manufacturers including Crown Battery to bring sustainable electricity and water to over 40 underprivileged Navajo elders — even in an environment that's stymied the efforts of dozens of previous renewable energy system installers.
In North American Clean Energy's "Power to the People" article, you'll discover how the team overcame formidable technical challenges, including brutal weather (110° F down to -30° F) that had ruined other installers' systems in under three years.
Read
Energy Democracy's article
to learn more about the Plateau Solar Project — from how it's changing elders' lives, to how its creators are using advanced technology products to defy nature.