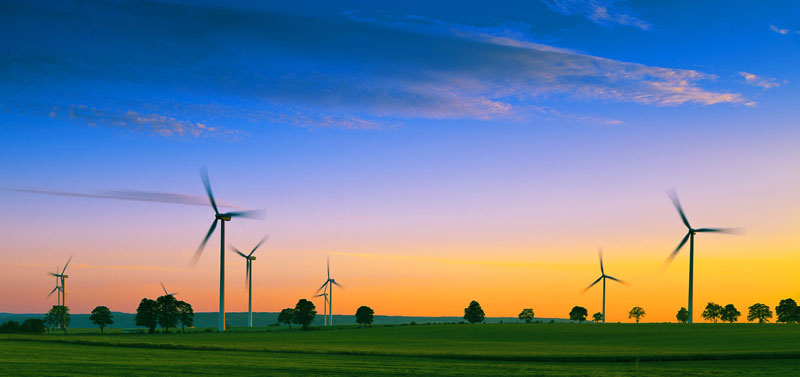 Q: What's more recycled than an aluminum can?
A: Lead-acid batteries.
They're everywhere from your car to the forklifts for online shopping warehouses -- and they "provide over 75 percent of the world's energy storage capacity" (source: Battery Council International).
In the next three minutes, you'll learn easy ways to:
Recycle old batteries
Which batteries could save your life
How to boost your energy storage sustainability.
Let's get started.
1) Recycle safely (and avoid this common mistake)
National Battery Day is a great time to recycle spent car batteries and other lead-acid batteries – it's safe, Earth-friendly, and easy across the United States.
Today's lead-acid batteries are 98% recyclable – more recyclable than an aluminum can. According to the U.S. Environmental Protection Agency (EPA), lead-acid batteries are also the most recycled product in North America; they're collected 99% of the time versus 70.6% for aluminum cans and 5% for lithium-ion batteries. Every battery we recycle helps prevent landfilling.
Here's how to recycle old batteries: You can check out the website for a local car shop or recycling center as a starting point. Or go to www.earth911.com or www.call2recycle.org/locator. (You can also call 1877-2-RECYCLE.)
So which batteries go in the trash or recycling bin?
We can safely throw out single-use alkaline batteries.
But we can't throw used batteries or electronics in the trash/recycling.
See, even small electronics can contain powerful lithium-ion batteries – and can hold a charge even if the device doesn't work anymore. So they can ignite a spark or otherwise lead to a fire in a recycling truck, recycling center, or landfill – even in a recycling container.
If you're storing batteries to recycle them later, put tape on the terminals or storage battery in its own plastic bag. This prevents terminals from sparking if they touch on accident.
And whatever you can, take worn-out batteries or broken electronics to a drop-off site.
2) Check and replace smoke detector batteries
Double-check that your smoke detectors have fresh batteries and test to confirm they're working properly. This takes just a few minutes, and it could save your life.
3) Learn more about how to improve your batteries' sustainability
Some batteries are trashed 95% of the time.
Others are 99%+ recyclable. (Crown batteries are manufactured with 100% renewable energy and 99% recycled -- a world-first.)
Click here to discover why some batteries are drastically more sustainable... and how to achieve your energy storage sustainability goals -- whether you choose Crown Battery or another manufacturer.