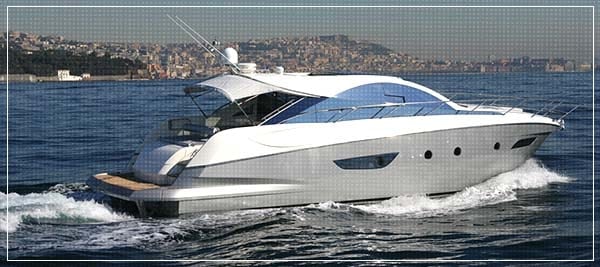 A deep cycle battery, which is best trolling motor battery, provides a steady stream of power over a long period of time. You may already know that a deep cycle battery supplements a boat's cranking battery for optimal performance, but do you know how these types of batteries actually work? Keep reading to learn a little more about a deep cycle marine battery.
How Conditions Affect a Deep Cycle Marine Battery
Deep cycle batteries are typically exposed to harsh conditions. Depending on where a boat goes and when it could be quite cold, or extremely hot, both of which affect product performance. High temperatures accelerate internal breakdown and can shorten longevity. Even when the battery is not in use, high temperatures impact the chemistry of deep cycle batteries as the product will self-discharge more quickly than when it is stored at room temperature.
In addition to temperature challenges, improper battery charging can have a significant impact on the life of a deep cycle battery. When a battery is charged too often, its capacity is diminished. Batteries should be discharged to at least 50% DOD before recharging in order to extend their life.
It is also important to ensure batteries receive a complete recharge to deliver expected life. To keep batteries working reliably, make sure to maintain fluid levels above the top of the plates using only distilled water to replenish fluids lost during charging service.
Comparing Deep Cycle Batteries
Battery buyers need to be aware of differences in the battery construction. Some batteries are labeled as a marine battery, but do not specify deep cycle construction. For example, dual purpose marine batteries can be useful for boaters that do not want to deal with two separate batteries for starting and trolling.
In most cases, dual purpose batteries will work acceptably for both scenarios, but will never be as effective as a two-battery solution.
Deep cycle marine batteries are a low maintenance, high power solution for recreational boaters. However, it is important to realize how they work and what types of behavior can leave them vulnerable in order to maximize their potential for power.
Check out our marine and recreation vehicle battery support brochure for preventative maintenance and best practices for your deep cycle batteries.