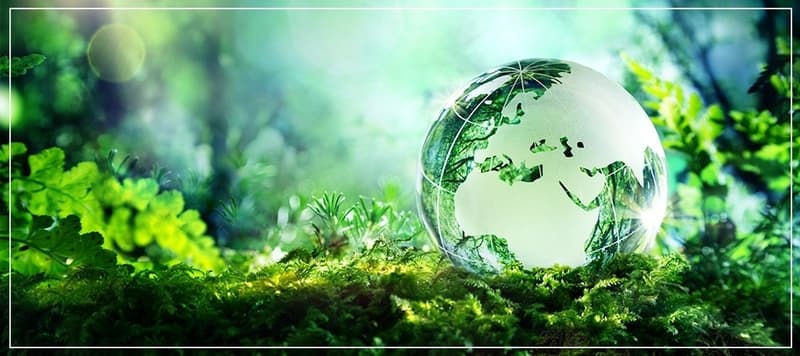 You've seen the photos in battery ads: A pristine lawn. Solar panels, maybe a wind turbine. And "green" batteries strutting in the foreground.
Reality isn't as pretty: Those "green" batteries were probably manufactured using electricity from fossil fuels -- and up to 95% of them will end up in a landfill.
Here's what's happening, in a nutshell:
Battery demand is skyrocketing... and so are misleading claims about battery sustainability.
CLAIM: "Our batteries are 'green.'"
REALITY: There's no legal definition for 'green;' without data behind it, it's a marketing phrase.
---
CLAIM: "Designed for renewable energy"
REALITY: Anyone can slap a "renewable energy" label on a battery. So be sure there's proof to back up a manufacturer's claims. And make sure it's in plain English, to save your time. (Better explanations make it faster and easier for you to get the gist.)
---
CLAIM: "Our batteries are recyclable."
REALITY: What % of the battery is recyclable? What's the source? How/where do you return batteries for recycling?
There used to be three ways to deal with battery greenwashing:
Bury our heads in the sand

Take marketers at their word, without proof

Read hundreds of pages of scientific papers, government reports, and corporate ESRG reports... until you've learned enough to make an informed decision.
Fortunately, there's a fourth option if you want to improve sustainability -- without investing a ton of time.
We've done the heavy lifting for you in this article from North American Clean Energy -- "How to Spot Greenwashing..." (click here to read it now).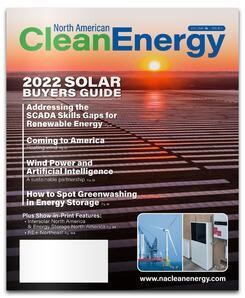 Click the picture above for the full story.
Crown Battery's John Connell breaks down Battery Greenwashing and Sustainability in just a few minutes, including:
Greenwashing vs. Reality

Behind the Battery Recycling Gap: Which batteries are only collected 5% of the time

One simple question that reveals upstream carbon emissions

How to check out a battery company's energy efficiency efforts

Why the best battery isn't a new one (it's ____)