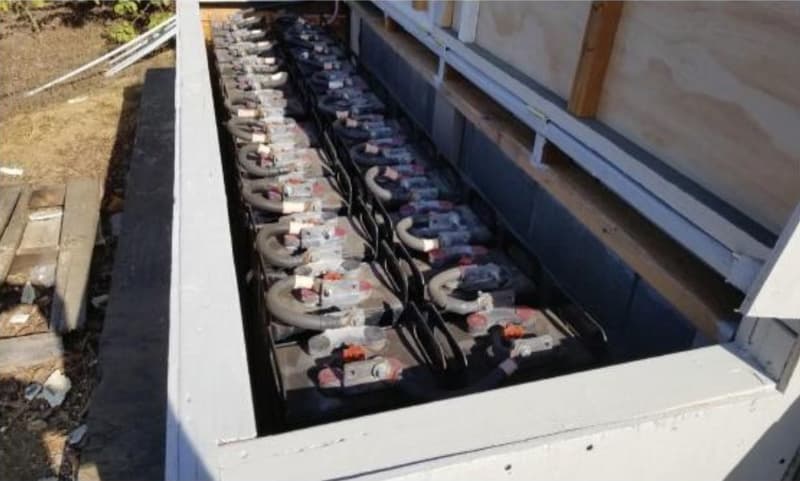 How do you know which warranties and battery companies will protect you? And which ones leave you vulnerable?
We spent more than a decade studying warranty coverage in the real world.
And in this North American Clean Energy article, you'll see how to be sure your battery warranty protects you.
In this article, you'll discover:
Exactly how to ensure your warranty covers your predicted use (beware low max rates for charging and discharging – along with operating temperature limits)

How to maximize battery ROI, service life, and uptime

Shady lifespan claims to be skeptical of (hint: brand-new companies with 10-year warranties)

Why the best warranty is when you never have to use

5 questions that uncover the truth about companies and their warranties – and whether they'll take care of you if you need them

Why you will probably lose your warranty if the company files for bankruptcy (companies in Chapter 11 may not need to honor your claim. Chapter 7 companies have zero obligation to.)

And more