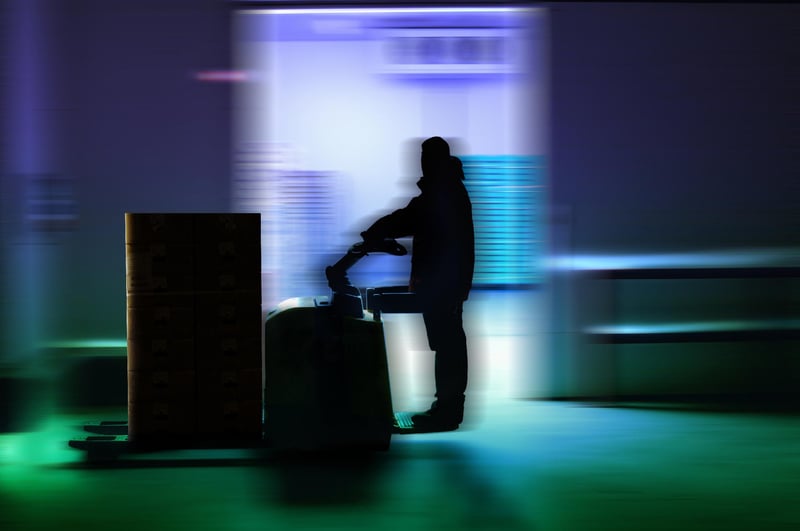 If your company or work involves aerial work platforms, forklifts, boom lifts, or other material handling machines – chances are you already know how costly and frustrating any downtime or delays can be.
But with so many different technical elements you're expected to know about, it can be difficult to determine what's really important when selecting batteries.
If you want to know which features, engineering and manufacturing techniques, and other factors are crucial to ensure top performance and durability – and minimize maintenance...
Click here to read "Battery Selection for Longer Life and Greater Reliability" now.