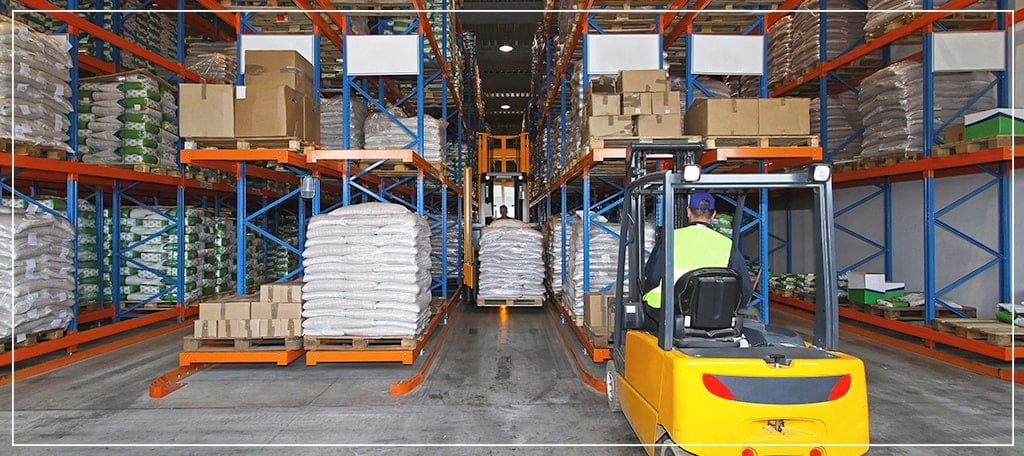 One of the biggest challenges facing material handlers today is developing strong supplier relationship management (SRM) strategies. Crown Battery is uniquely positioned to speak on the subject of SRM because of our role as a supplier and one that has been in business since 1926.
When an organization or distributor needs advice on how to successfully develop strong relationships with their suppliers, who better to look to for advice than a global provider with a commitment to providing power to millions of people around the world.

Maximize the value of your interactions with distributors in order to support strong supplier relationship management by:
Looking to a supplier with a deep knowledge of the industry, not just the product:
Crown started in 1926. Our years of experience in the industry has given us a deep knowledge of not just delivering a quality product, but the ups and downs of the industry itself. The company's manufacturing, quality and commercial leadership has over 200 years of combined experience in the battery industry. We serve a global market and our knowledge extends past just making batteries and into helping battery manufacturers in developing countries, and the global market in general.
Plan for emergencies
You can't predict everything that could possibly go wrong, but when you've been in business as long as Crown, you've seen a little bit of everything. Natural disasters happen, the supply chain gets disrupted and schedules gets moved back. These exceptions should be planned for and the parties involved should all agree on how to handle various emergencies that could arise. Working with a supplier that has been in business as long as Crown Battery will give you an advantage as they will be able to see eventualities that others may not, and they will have tried and true methods for getting through them.

Information Sharing Goes Both Ways
A successful relationship requires open communication on both sides. A supplier needs to know everything the distributor knows regarding orders and shipment as soon as they know. On the flip side, the supplier should share any delays or setbacks on their end as soon as they occur. Holding back information, on either side, will only damage the relationship, especially if the held back information causes delays or cost increases.

Look For An Ally
As a distributor, your relationship and interactions with your supplier can be maximized when you look to your supplier as an ally, not just just a supplier. A knowledgeable supplier can not only provide deep insight into the product and the industry but can also help you set up the systems that will keep your organization running smoothly. A centralized buying system is one such example. This system can help you reduce overhead, cost and effort and help you avoid the hassle of multiple purchasing departments. Crown can be the perfect ally in setting up a system like this.