BROCHURES
Being equipped with the right support and information allows you to truly understand the power behind our batteries' performance. We've provided you with guides, manuals, specifications and more, so you can make the right decision in choosing the best battery.
Safety Data Sheets & Compliance Materials
We want you to have all the information to keep you safe while getting the most out of our batteries.
Download our material safety data sheets below to keep yourself informed.
HOW TO BUY
Crown Battery partners with a world-class network of full dealers, distributors and business partners to deliver high-performance batteries, chargers, value-added accessories with comprehensive local support.
Find a Rep
Select Your State and Interest
Your Regional Representitive for SLI Batteries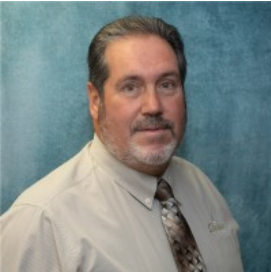 Jeff Wharton
jwharton@crownbattery.com
216.496.1851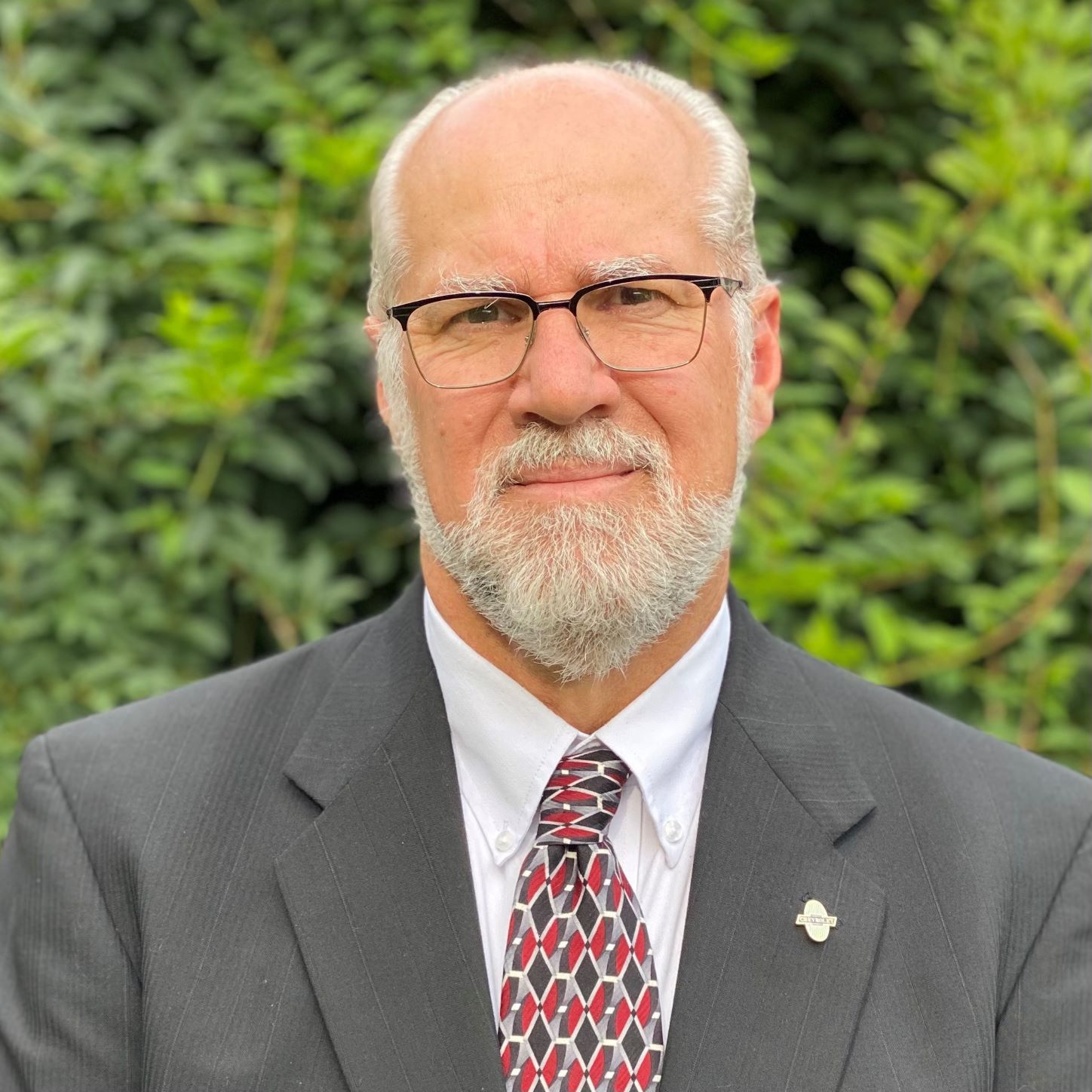 Gary Kesilewski
gkesilewski@crownbattery.com
419.680.5988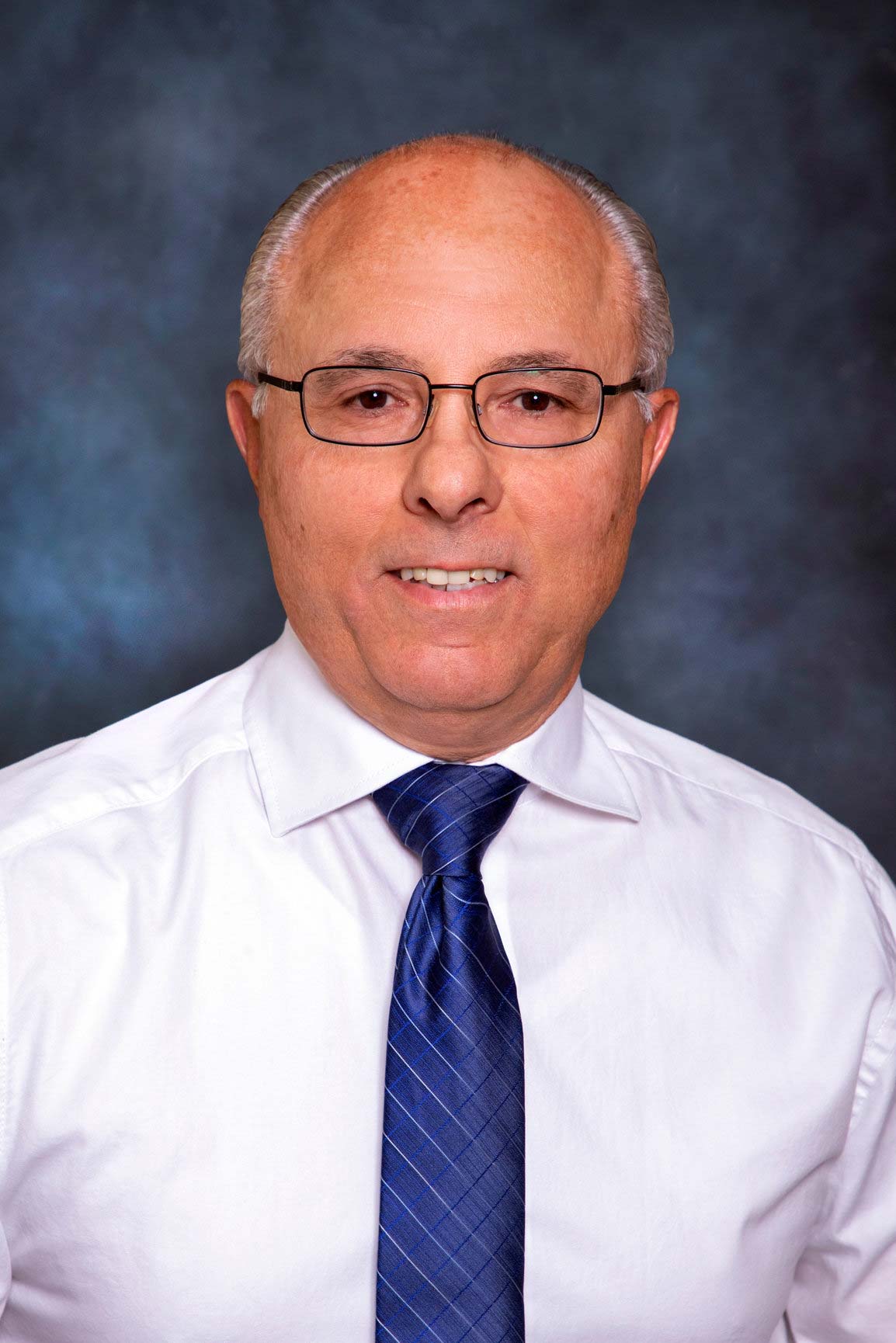 Gary Sinko
gsinko@crownbattery.com
419.680.0877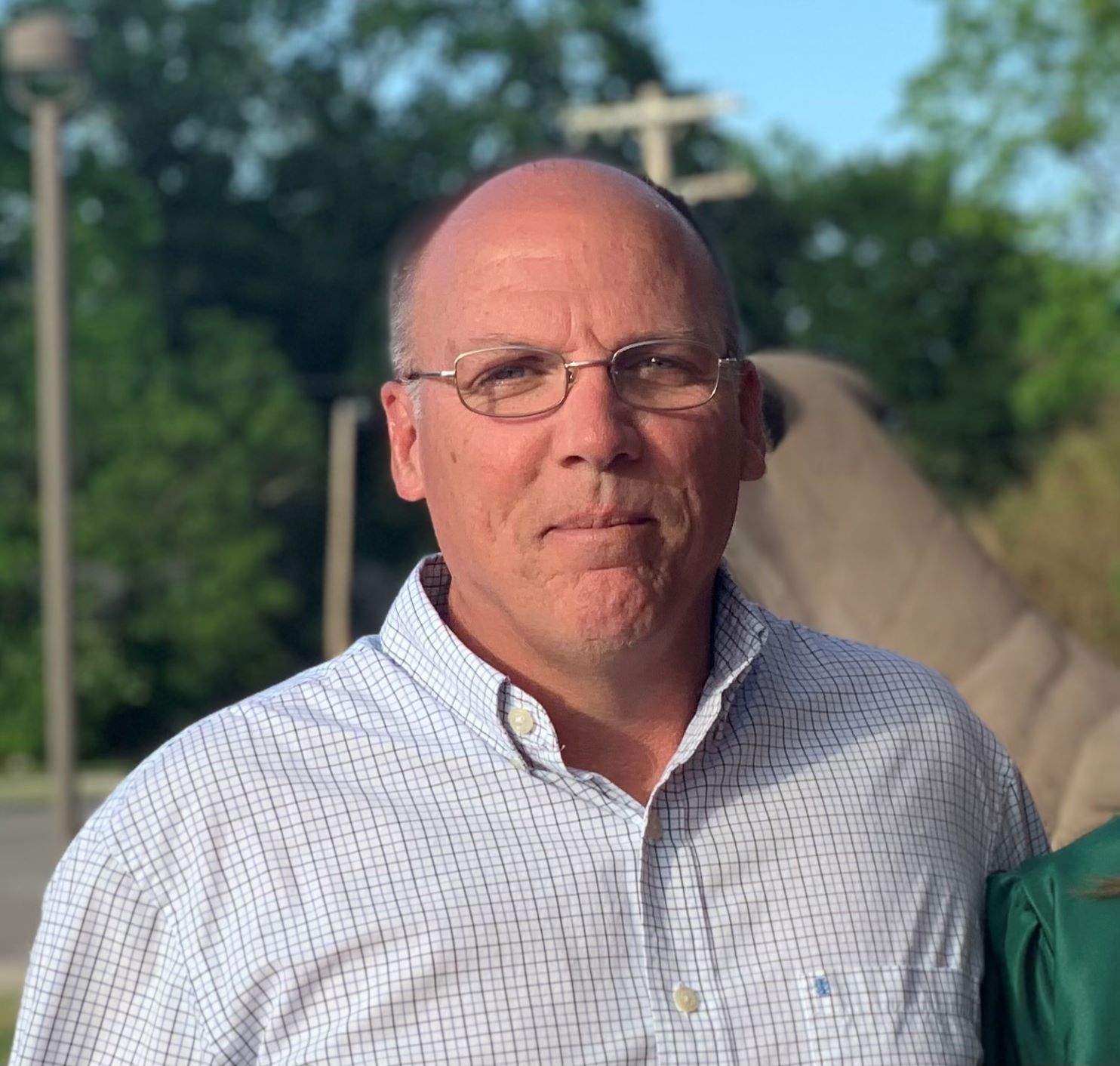 Jeff Kelley
jkelley@crownbattery.com
419.208.5158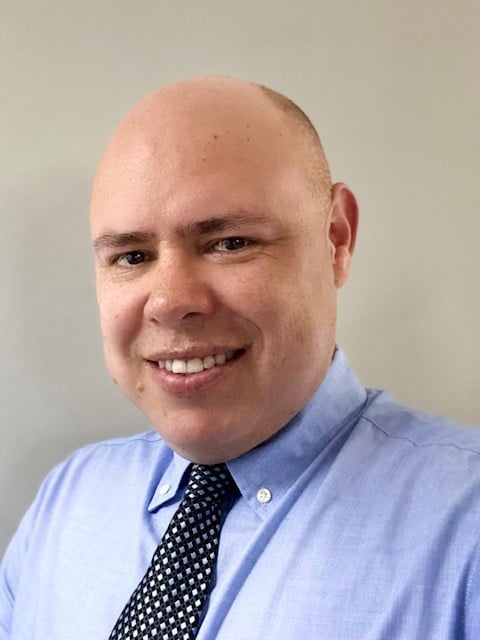 Peter Chavez
pchavez@crownbattery.com
630.740.3869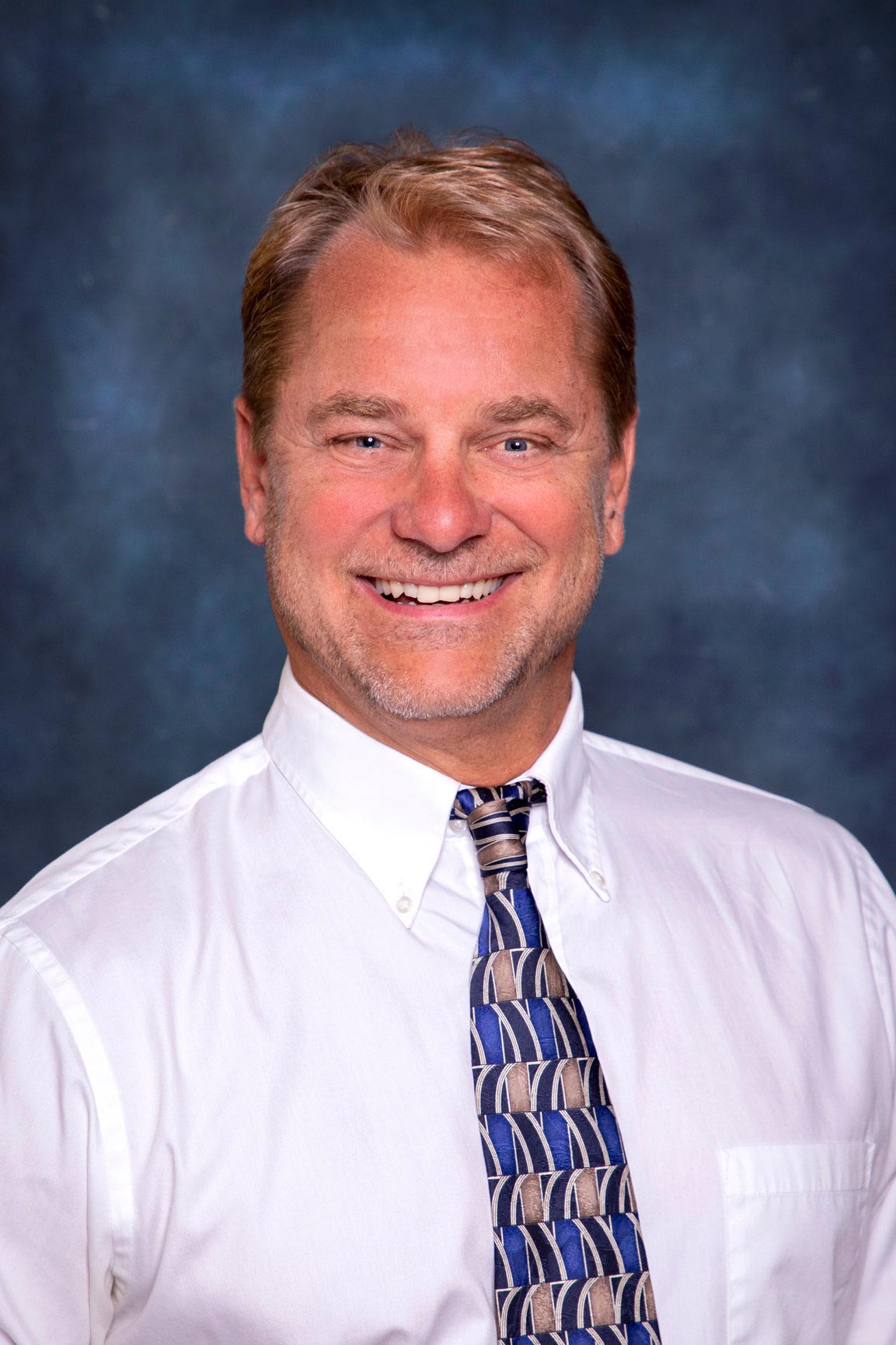 Chip Johnson
cjohnson@crownbattery.com
419.559.6207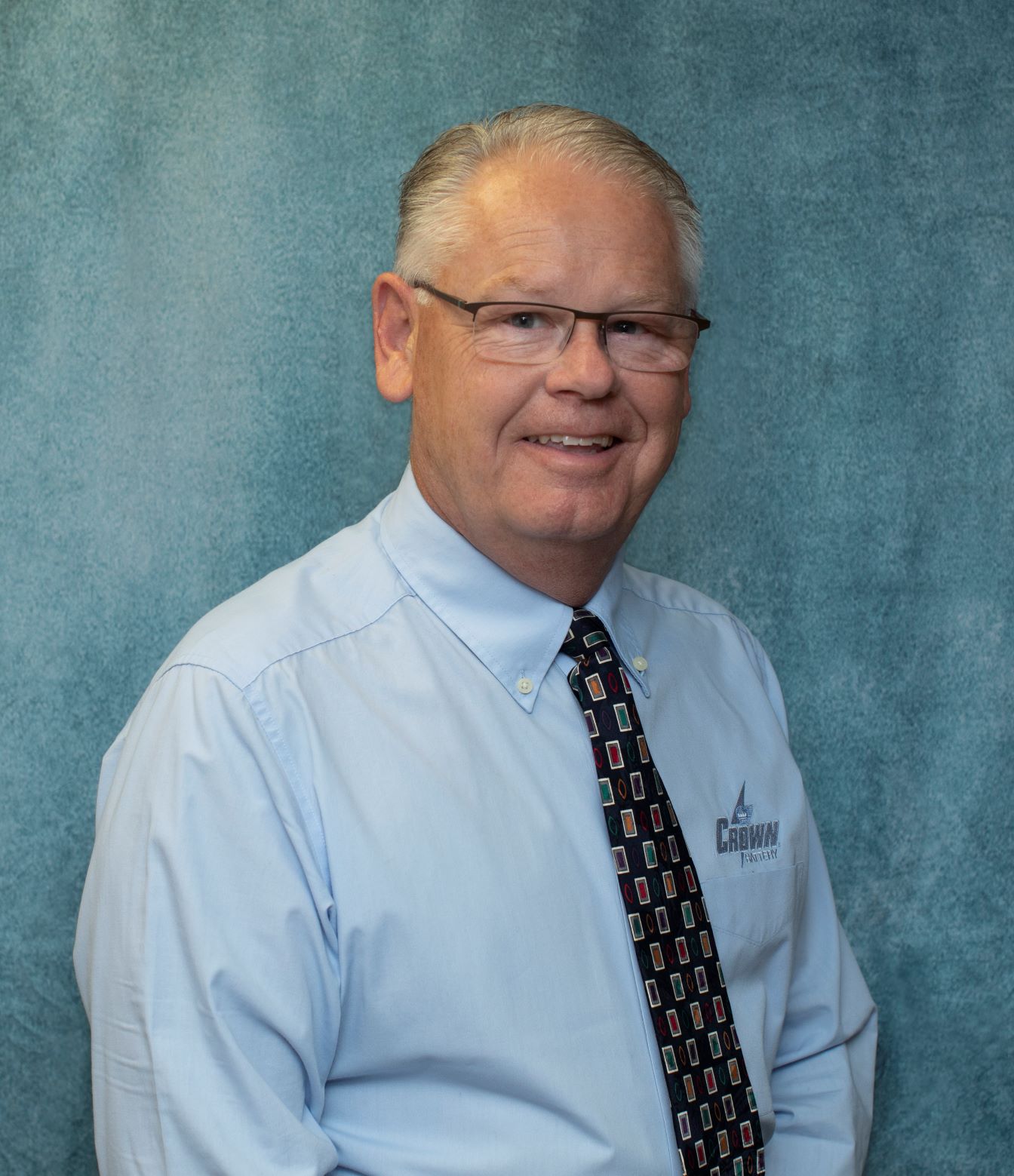 Tim Piercefield
tpiercefield@crownbattery.com
419.559.6680
Your Regional Representitive for Industrial Batteries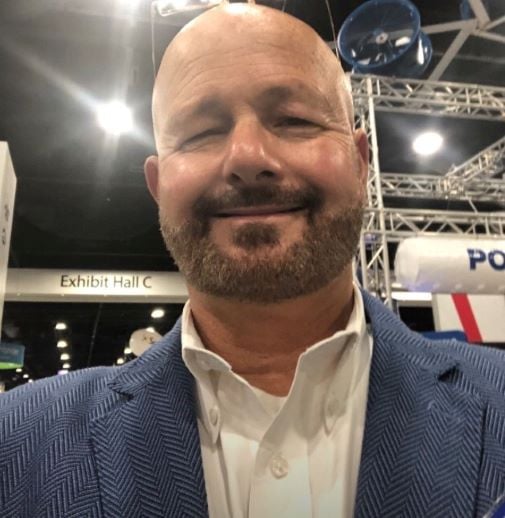 Russ Deluca
rdeluca@crownbattery.com
716.604.6429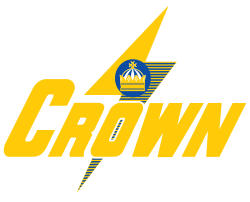 Mike Toomey
mtoomey@crownbattery.com
708.278.4610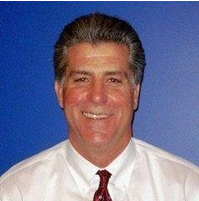 David Colebank
dcolebank@crownbattery.com
714.699.6561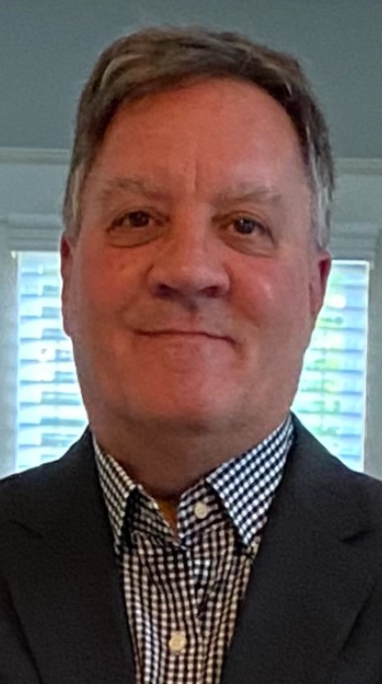 Tony Valle
tvalle@crownbattery.com
410.322.4440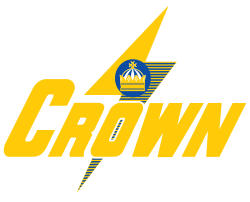 Andy Phlipot
aphlipot@crownbattery.com
419-208-5849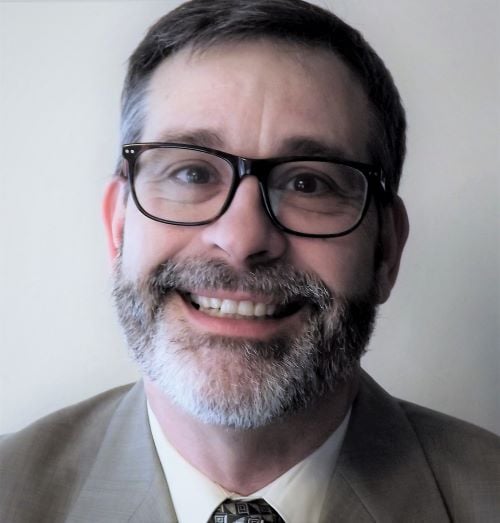 Rick Hoff
rhoff@crownbattery.com
636.357.9807