Environmentally-Safe Battery Cleaning & Industrial Battery Parts
Power Connectors, Intercell Connectors, Vent Caps, Cables, and more — we carry all types of products for battery maintenance and cleaning. Whether it's heavy duty applications or general cleaning, PowerHouse has the product for you!
Battery Cleaning
It's important to keep your batteries clean so that they can run at their maximum performance.
Routine maintenance of your products can help in many ways.
The benefits of a clean battery include, but are not limited to:
Helps battery run more efficiently.

Eliminates employee exposure to dirt and acid buildup.

Eliminates battery self-discharge.

Eliminates harmful corrosion which may cause acid leaks and tray deterioration.

Improves the recharge efficiency.

Eliminates grounds and shorts.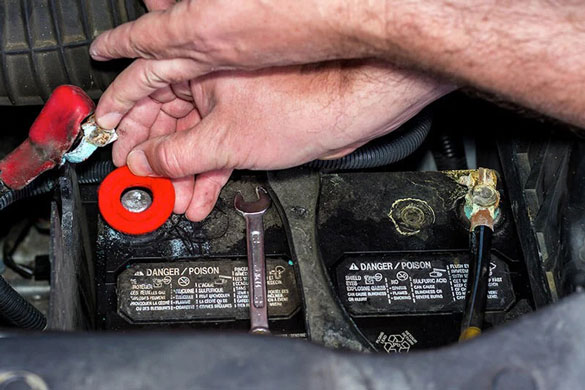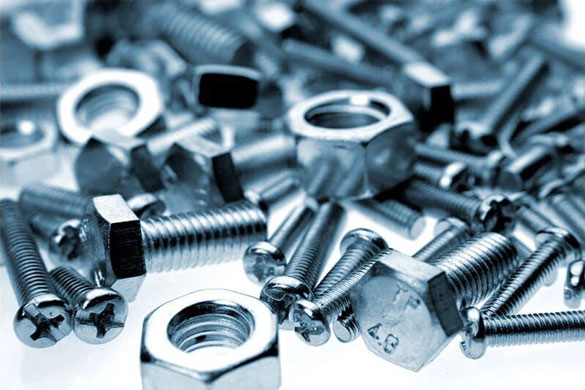 For more information or to be contacted about PowerHouse Cleaners' products, please contact Customer Service.