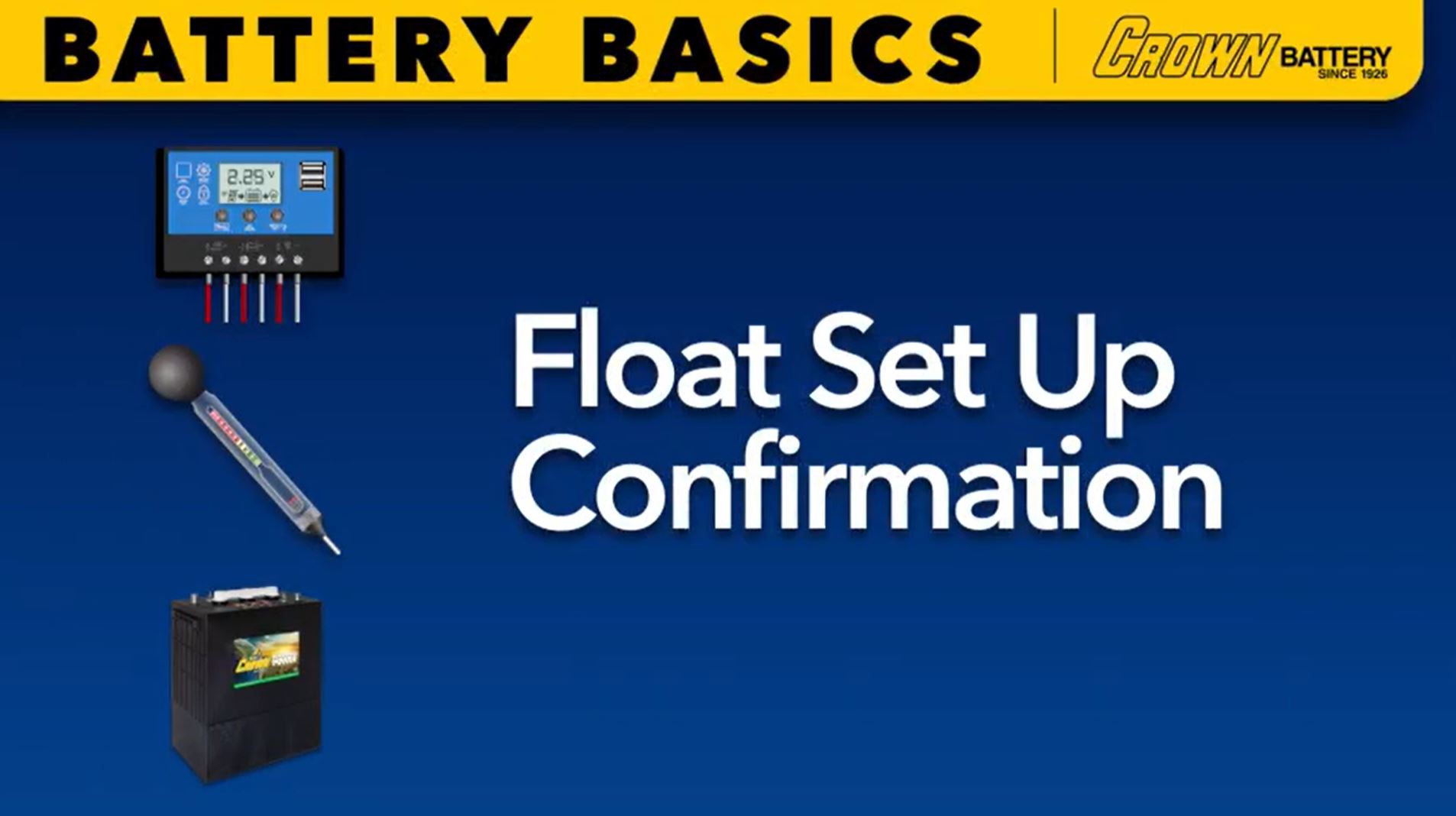 watch. learn.
the battery basics
Lead Acid Battery Energy Storage Solutions for Renewable Power Systems
The second video in our Battery Basics series teaches you how to confirm that the programmed settings (from our Proper System Set Up video) are operating correctly

—

and the battery bank is being returned to full charge at the end of each charge cycle.
Watch Now
Fill out the form below to access this video presentation.
All rights reserved Crown Battery