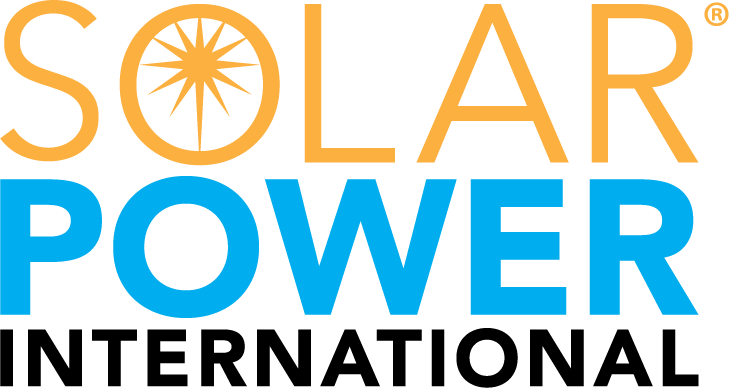 Whether you're an SPI regular or first-timer, these strategies and hacks will help you make your visit stress-free and productive:
● Flight-booking tips to avoid missed connections
● A little-known way to book convenient hotel rooms at a discount
● Simple strategies to connect with your network – and get the most out of the show
● Where to eat during the show
● Hand-selected seminars on energy storage
Make (or Confirm) Your Travel Plans
Solar Power International takes place from September 14-17, 2020 at the Anaheim Convention Center in Anaheim, California.
Flights:
If you've already booked your flight into Anaheim, be sure to forward it to people who might need it (i.e., anyone on your team).
And if you haven't booked your flight yet, experts recommend flying back home the morning after the show, or later. This helps avoid the airport rush. It also frees up your time for last-minute connections and meet-ups with contacts you missed earlier.
Hotels:
You can see the list of Smart Energy Week Hotels here.
Before booking, check whether your company has already reserved discounted rooms – or requires booking through an agency or another special arrangement.
Restaurants:
Nobody wants to wait in long lines – or spend half an hour searching for an open seat/table. Your best bet for convenience will be one of the on-site cafes. (Click here for a map.)
Restaurants within walking distance are listed in Where to Eat at SPI 2020
Reach Out to Your Network:
Whether you're an attendee or an exhibitor, you'll be surrounded by interesting people from your network and your industry. Consider attending networking and special events (find out more on SPI's site, here).
It's the perfect time to drop a personal email to your favorite customers, sales reps, vendors, and partners – and see if they'd like to meet up.
Here are a few ways to expand your reach even further:
● Add a banner to your company's website
● Tweet to your followers
● Spread the word on social media that you'll be at SPI in Anaheim.
Click here SPI's exhibitor toolkit, which includes social media banners and sample tweets.
There's also a variety of longer educational and on-floor seminars you might find interesting at SPI 2020.
You can invite coworkers, vendors, and business contacts to join you – a great way to stay connected and learn more.
Of course, you'll get the most out of the show if you put your top picks on your calendar.
Monday, September 14:
● Golf Tournament: 8:00am
● Welcome Networking Event (Ticketed Event): 6:30pm – 8:00pm
Tuesday, September 15:
● Run with the Sun 5K: 6:00am
● Posters Reception: 5:00pm - 6:00pm
● Block Party (Ticketed Event): 7:00pm - 10:00pm
Wednesday, September 16:
● Women in Solar and Storage Luncheon (noon to 1:30 PM, Ticketed Event)
● Exhibit Hall Happy Hour: 5:00pm - 6:00pm
● Tweet Up: 5:00pm - 6:00pm
And be sure to visit Crown Battery at Booth #716!