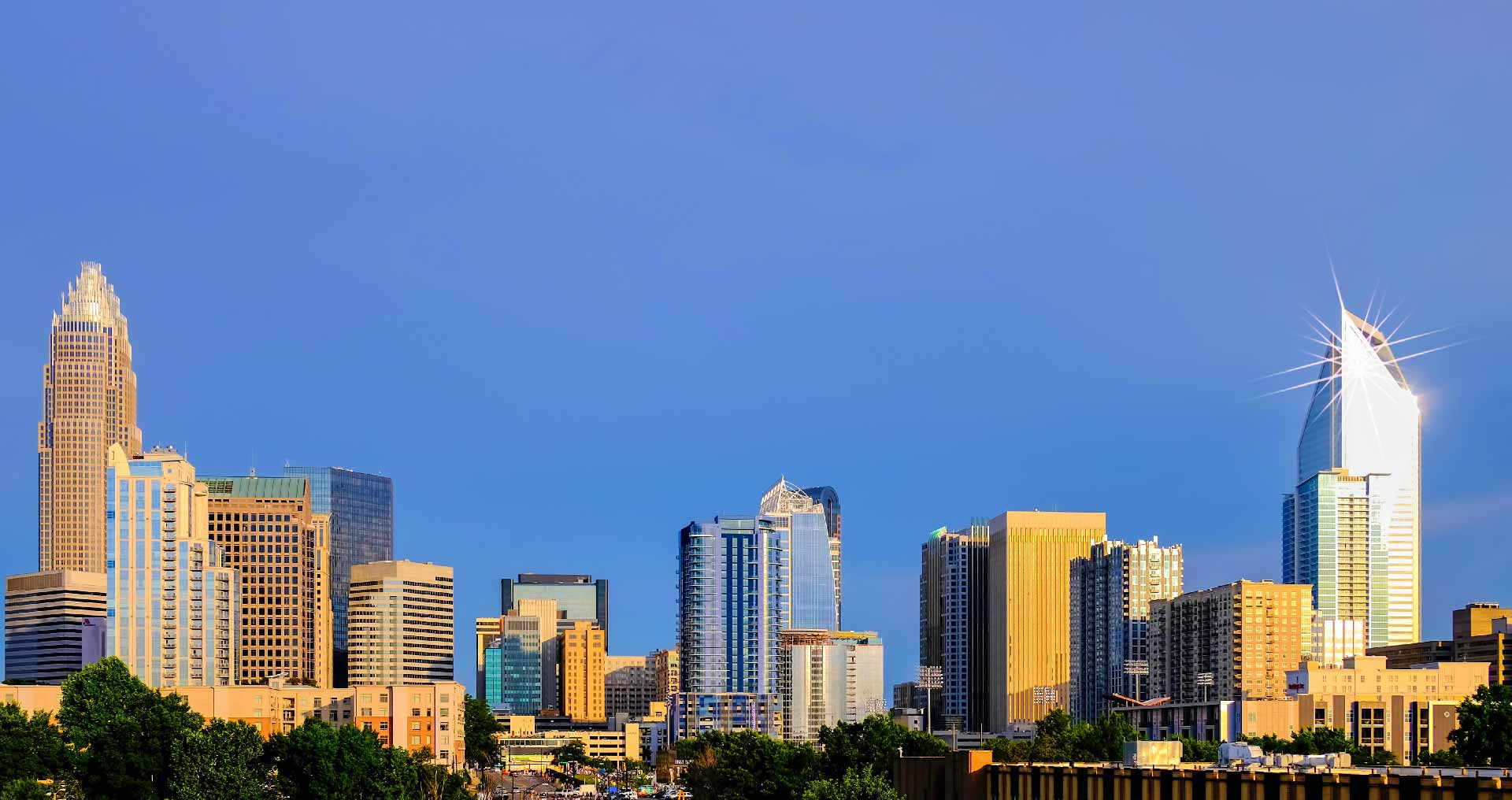 There's also a variety of longer educational and on-floor seminars you might find interesting at the Electrification 2020 International Conference & Exposition.
You can invite coworkers, vendors, and business contacts to join you – a great way to stay connected and learn more.
Of course, you'll get the most out of the show if you put your top picks on your calendar.
Conference Overview
| | |
| --- | --- |
| Monday, April 6 | |
| 1:00 PM - 5:00 PM | Pre-Conference Workshops |
| Tuesday, April 7 | |
| 8:00 AM - 5:00 PM | Pre-Conference Workshops |
| 5:30 PM - 7:30 PM | Welcome Reception |
| Wednesday, April 8 | |
| 8:00 AM - 5:00 PM | Conference Day 1 |
| 8:00 AM - 3:30 PM | Exposition Open |
| Thursday, April 9 | |
| 8:00 AM - 5:00 PM | Conference Day 2 |
| 8:00 AM - 3:30 PM | Exposition Open |
| 6:00 PM - 9:00 PM | Closing Party @ NASCAR Hall of Fame |
Breakout Sessions
We've selected a few breakout sessions for each time period to help you make sure you're getting the most out of the conference.
Wednesday, April 9
10:30 AM – 12:00 PM
Session A1: Implementation of Megawatt-Scale Fast Charging
Direct Current (DC) fast charging at scale is an essential aspect of accelerating transportation electrification. How does our experience with existing networks inform much larger scale installations for both fleet and consumer use?
Session C1: Electricity and the Food Industry
Food processing and foodservice electric technologies are integral to managing and dealing with waste streams (water, solid waste, and air emissions). Panelists will discuss electrification ties to food safety, evolving delivery methods, and sustainable, small footprint, productive technology solutions.
Session F1: Policy Challenges and Opportunities for a More Electrified Economy
This panel will discuss four challenges and opportunities for efficient electrification from a policy lens: decarbonization, affordability, customer choice, and a changing workforce. Discuss with our panel members the policies and other ideas that could create the largest societal benefit from electrification while supporting vulnerable constituents and impacted workers.
1:30 PM – 3:00 PM
Session A2: Challenges and Opportunities of Medium and Heavy-Duty Electric Vehicles
Technological advances and relentless cost reductions continue to expand the frontiers of e-mobility. The world of medium and heavy duty vehicles is poised for a breakthrough with China and large fleets leading the way. How do we ensure a seamless transition, leaving no customer behind?
Session D2: Energy Storage for the Electrified Customer
Customer sited energy storage is making inroads for its ability to integrate local renewable generation and as a resiliency solution. As greater electrification increases demand and changes load shapes, how does the role of storage and its value proposition change? What new technologies and approaches are needed as the customer and the economy become more electrified?
Thursday, April 9
8:00 AM – 10:00 AM
Congestion, and Complaining: Lessons Learned from EV Mobility Services
The pace and scale of innovation in mobility services is simply staggering. From automation to vehicle sharing to micromobility there is an onslaught of new technologies and business models. Please join this expert discussion on understanding and planning for the accelerating world of mobility services.
10:30 AM – 12:00 PM
Session A4: Customer Panel — Adoption of Electric Vehicles at Scale
Electric vehicle adoption will only move at the speed of the customer. Please join an engaging, enlightening panel of electric vehicle experts, enthusiasts, and journalists to discuss — from the customer perspective — the key issues of the day.
Session D4: Addressing the Power Quality Impacts of a Renewable and Electrified Economy
The rise of local distributed energy resources in tandem with increasingly electrified end use can create power quality issues that impact critical processes. This session will discuss how both utilities and customers can work together to mitigate these issues.
1:30 PM – 3:00 PM
Session E5: Meeting Long- Term Environmental Goals with Electric Technologies at Scale
Electrification across the economy is projected to play a central role in meeting long term environmental goals. This session will discuss what an energy system that is 50% electric could look like, identify hard-to-electrify end-uses and discuss strategies for further environmental gains.
Session F5: Role of Electrification in Meeting Customer and Community Sustainability Goals
Customers and communities are leading the charge when it comes to increasing their adoption of clean energy and electrification technologies to support their sustainability goals, reduce costs, and improve the health, safety, productivity, and convenience of their constituents. This panel will feature case studies of customers and communities who invested in electrification programs to meet sustainability goals and will share insights on the role of policy and regulation in realizing the full value of their
investments.